Sequoyah Student Council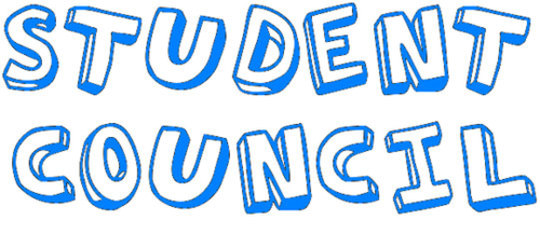 Advisor: Becky Koger
Student Council Mission Statement: The purpose of this organization shall be to further the training of youth leaders through democratic participation, to promote school spirit, to help involve the student body in the total school picture, and to communicate to the faculty, administration, and the students on behalf of the student body.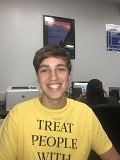 President
I am Joshua Adrian, a member of the 2019 Graduating Class and your 2018-2019 Student Council President. I am proud to hold the responsibility of leading our school's student body. My goals for this school year are to renew our school's spirit, create a bond with members of the community by offering a helping hand, and representing our school in the most positive manner. Whether it be at district and state meetings, cheering on our school's athletics, or volunteering time in the community, I want each individual of the council to show growth as a leader. I am willing to take the initiative to show others how to lead. I hope that this year holds many great things for our active members.
Vice President
My name is Grace Ortery. Being the Vice President of anything is a big task. I'm very grateful I have this opportunity to do this for our school and make it a better place for generations. The Vice President is in charge of overseeing the student body and being there when the president is absent. The Vice President shares the duties of the president. The Vice President makes decisions after the president.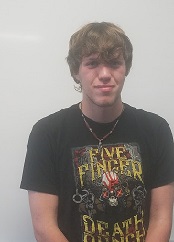 Secretary
My name is Morgan Workman and I am one of the two Sequoyah Student Council Secretaries. My job is to help keep track of how the meetings go and inform everyone on what we need to discuss. I also help Mrs. Koger on a variety of things. I have been in Student Council since 8th Grade at Sequoyah and I love it very much. I am very friendly and always willing to give a helping hand.I have always been passionate about sports, particularly soccer, and fine arts. I hope to assist Student Council in accomplishing many things this year and make this year be very fun for the student body, but one of my main objectives is getting as many community service hours as I can.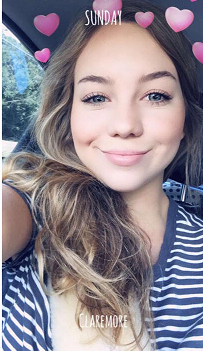 Treasurer
My name is Gracie Isabelle position in Student Council is the Treasurer. My job is to handle any money that comes through student council. I am a senior this year and my main goal is to be able to attend Oklahoma State University. This year in student council, I want to make my fellow students really WANT to attend sports games and personally try to get everyone involved. I want to make our SMALL school have a BIG voice when it comes to school spirit or even discussing serious issues like texting and driving me I am very excited for this school year!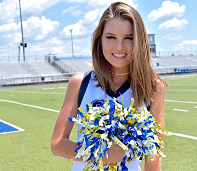 Media Specialist
I am Kenna Rector and I'm a 13 year junior at Sequoyah. I have the privilege to be the 2018-2019 media specialist. I hope to reach out to as many students as possible and make their experience here amazing. I love being active through our school and helping as many students that I can.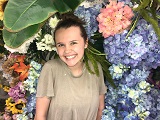 Historian
I'm Gracie Willis and I am the historian for Sequoyah Student Council for the 2018-19 school year. I am a junior at Sequoyah and have been in student council since my sophomore year. Along with being the historian for student council, I am also the chairman of the sign making committee. Not only am I apart of student council, but I also play soccer, am an active member of my church, and am apart of a leadership group in my youth. Being a part of my church at FBC Verdigris has given me tons of opportunities to serve my community and those around me. It may seem like we are out having fun all of the time, but we are constantly serving those around us and striving to make a difference in the lives we come in contact with.