School Lunch Menus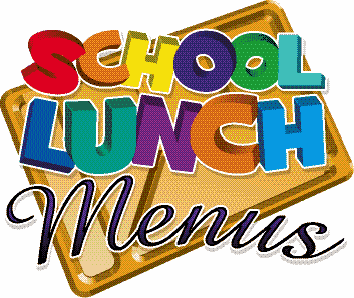 Visit the links below to access SPS lunch menus and view new USDA regulations for school nutrition. For more information, please contact Sharon Groves.
Breakfast Menu Pre-K/5th

Breakfast Menu 6th/12th

Lunch Menu Pre-K/3rd

Lunch Menu 4th/8th

Lunch Menu 9th/12th
USDA Meal Pattern Changes

The Sequoyah Public Schools nutrition department is pleased to announce that in an effort to continually improve the quality of lunches we serve our students, we will begin adopting improved nutrition standards for our school meals.
This will include an increase in the availability of fruits, vegetables, whole grains, and fat free and low-fat fluid milk in our meals; a reduction in the levels of sodium, saturated fat and trans fat in meals; and meet the nutrition needs of school children within their calorie requirements.
Our goal is to enhance the diet and health of school children, help mitigate the childhood obesity trend, and support learning by promoting healthy habits that will last a lifetime!